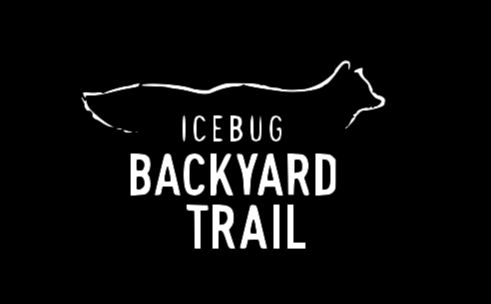 The ICEBUG Back Yard Trail Run
We are excited to bring you the ICEBUG Back Yard Trail Run Event which will take place in the village of Shere.
This is a 3 hour event, it will start at 6.00pm and finish at 9.00pm. You simply need to complete as many 5km laps as you can in the allocated time, it's as easy as that!
No chip timing, no numbers to wear, we will place a band on you wrist to signify each lap completed.
Please be aware that this is a headtorch event so caution will need to be taken when navigating yourself around. Our route will take you up and out of Shere, through Albury Park, past Albury Church, through Silver Wood and back to the event HQ
Free parking at the Shere Recreation Ground, off Upper Street
Event location: Start Location – What3Words cones.view.pose , this is a field location, you will be guided by marshals to the event HQ via the car park.
The event starts at 6.00pm and finish at 9.00pm, please make sure you arrive latest 5.45pm
Cost per person £20.00 Price includes Refreshments and a FREE gift for everyone
Also on the night, you will have the opprtunity to try out the amazing ICEBUG trail running shoes and various running vest from Ultimate Direction.
Please note that entries will close on midnight Tuesday 16th Nov, unfortunately no entries on the day.
To ENTER event click on the box below the map