The Shere 42k Half & 10k
Saturday 13th August 2022
The Shere 42k, Half & 10k Multi-Terrain Event 2022
Date: Saturday 13th August 2022

Venue: Shere Recreation Ground, Upper Street, Shere, Surrey,
GU5 9JF
Surrey Trek and Run are pleased to announce that this years event will be held on the Saturday 13th August 2022. We believe this is one of the most stunning trail runs in the south-east of England, don't just take our word for it check out Rocket Runner's video blog on this page.
Three distances with varying elevation but all with great views over the North Downs and Surrey Hills.
All three races start and finish in the beautiful village of Shere, all three follow the same route out of the village up onto the North Downs. The 10k then does a loop through Oaken Grove, the Sawmill and back down to the finish line.
The 21k and 42k follow each other and separate at the bottom of the North Downs at Park Farm. The halfmarathon then heads off towards Ranmore whilst the 42k heads off to Leith Hill Tower via Wotton Hatch and Friday Street with stunning vista along all routes. Leith Hill is the highest point in the South-east of Englaand with views north to London and south to the English Channel. The 42k then follows the Greensand Way taking in other viewpoints including, Holmbury Hill, Pitch Hill, Raynards Hill, St Martha's Hill and finally Newlands Corner before heading home to Shere.
10k Drink Stations – 1 – Elevation 217m
21k Drink Stations – 3 – Elevation 543m
42k Drink Stations – 6 – Elevation 1100m
Don't just talk about it, come and RUN IT, WALK IT, even NORDIC WALK IT!

As we build up to our annual trail running event the Shere 42k, 21k and 10k we would like to invite you to a weekend of trail running with Ultimate Direction, Icebug and Injinji on Saturday 23rd July.
If you have entered the Shere 42k, 21k or 10k you will be able to collect your race number on the day from our shop and you will be given a discount voucher of 20% use against any of the brands listed above.
We will be organising several short test runs throughout the day so why not come and try out the NEW Icebug Arcus trail shoe and the NEW UD V6.0 Race Vest.
Please book your place and see what's new and speak to the guy's from UD who will be on hand to talk all things trail running.
Black Diamond will also be paying a flying visit on Saturday to demonstrate how to run with poles.
Men Open 18-40

Men Vet 40+

Mens Super Vet 55+

Ladies Open 18-35

Ladies Vet 35+

Ladies Super Vet 45+
SHERE HALF
Shere Half Marathon
Men Open 18-40

Men Vet 40+

Mens Super Vet 55+

Ladies Open 18-35

Ladies Vet 35+

Ladies Super Vet 45+
Men Open 18-40

Men Vet 40+

Mens Super Vet 55+

Ladies Open 18-35

Ladies Vet 35+

Ladies Super Vet 45+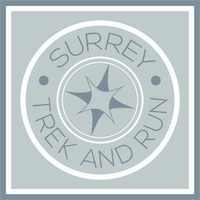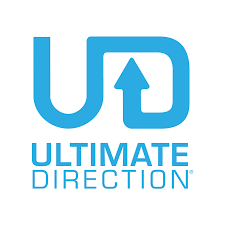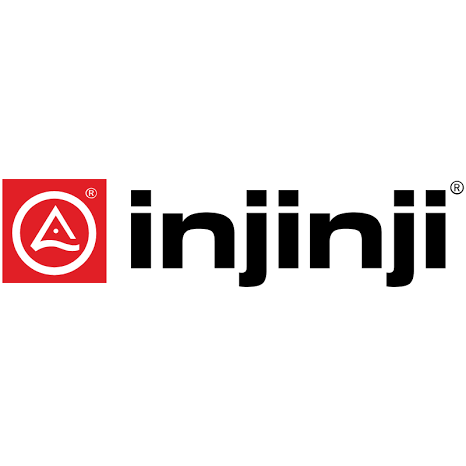 More Information:
Registration will open in the Village Hall in Shere at 7.30am where you will receive your chip, race number, safety pins and map (if purchased online)
This is a chip timed event that will be clearly marked and marshaled, .gpx files are available to download and maps will also be available for a small fee when you register.

There will be medals and neck buff for all those taking part including spot prizes and of course special awards for the first in each category. Unfortunately due to rising costs t-shirts will need to be purchased when booking your place.
You can enter on the day at registration which will be cash only but there is no gurantee you'll receive a medal or a neck buff as these have had to be ordered weeks in advance but we will do our best!
There will also be lots of other activities to entertain friends, family and loved ones waiting at the finish line, including;
Refreshments

Music
Wood fired pizza's

Morning Coffee and Smoothies
Free parking for runners and spectators
As a lead up to this event we are holding fortnightly Sunday morning trail runs which will include running sections of the route that will help with navigation and fitness. More information about this will be added in due course.
A few images from last years Shere 42k, 21k and 10k trail running event.
Runners World editorial on the Shere 42k
'The area is an ideal setting for an offroad trail run,' says Cain. 'We staged our first
race in 2012 with 110 runners and received some really positive feedback. The first event was a 40km race, but we added a 2km loop on it over the Greensand Ridge and make it into a full marathon