Every now and again we will have a Trail Running Test Day's, these days will give you the opportunity to try out some of your favourite brands.
These are FREE EVENT's however we would appreciate a call or an email to sales@trekhireuk.com to let us know you're coming so that the guy's will know how many packs and shoes to bring with them. It will also allow us to gauge how many cups of tea and slices of cake to prepare for you.
Most of these event's will start around 6.30pm and the brand rep's will be on hand to go through all things trail running and they will supervise, along with our running guides on two or three short trails runs in and around the Shere/Albury area which will allow you to really test out some of the products.
Where: Shere Trekking & Outdoors, Shere Lane, Shere, Surrey, GU5 9HS
When: TBA
What: A test day with Ultimate Direction and VJ Trail shoes
Brands we have already worked with include: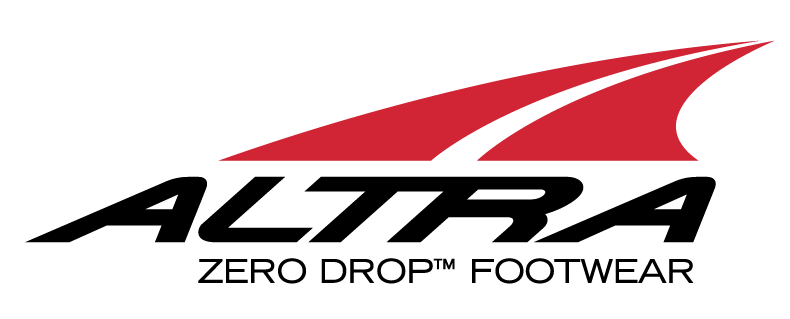 Our test night with Altra and LEDLENSER
Our test night with Altra and LEDLENSER
Our test night with Altra and LEDLENSER
Our test night with Altra and LEDLENSER